Sales Agent
Marc Harris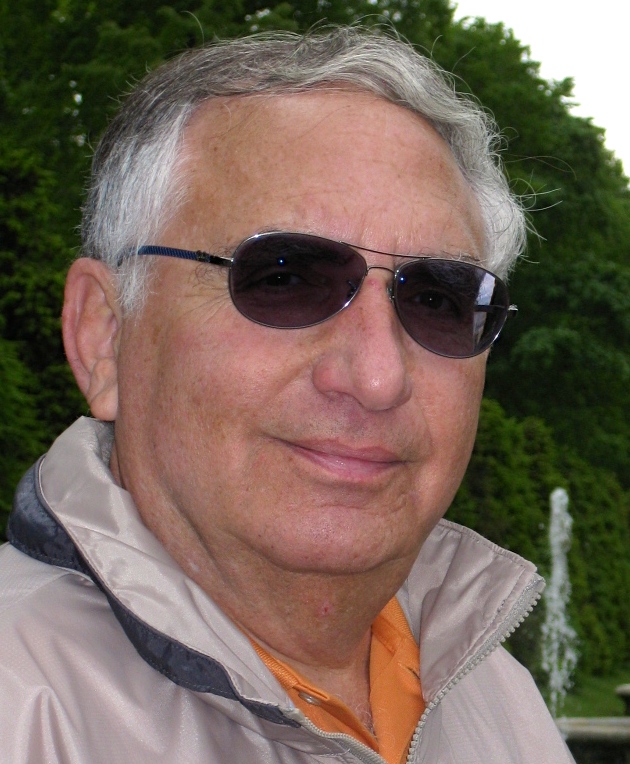 The Internet is everyone's go-to for practically any need. However, my 40 years experience in single family and multifamily real estate can be a great aid in the real estate buying and selling process. In addition to aiding property sales and management, I am part of a team of former HUD officials who offer consulting services utilizing their unique combination of experience managing federal government programs and working in the private sector.
239-549-9902
Go Back
It appears you are viewing this site through an obsolete web browser.
This site was built to comply with modern web standards and relies on features unavailable in browsers that are out of date.
You can learn more about your browser here. And you can learn more about modern web browsers here.
To hide this notice, click here.